Christmas is almost upon us which means it's time to plan all your essential TV viewing! Here are a few festive highlights from our clients to enjoy over the coming days. 
Wishing you a Merry Christmas and a Happy New Year from all of us at McKinney Macartney. 
CHRISTMAS EVE 
WORZEL GUMMIDGE: SAUCY NANCY - 5:55pm, BBC One
Mackenzie Crook is back on our screens as our favourite scarecrow and we cannot wait. Worzel, Susan and John set off an adventure which leads them from town to the coast, on a mission to help a new friend. Look out for the brilliant costume design by Howard Burden.
CHRISTMAS DAY 
ZOG AND THE FLYING DOCTORS - 2:35pm, BBC One
We are in for a magical treat with ZOG AND THE FLYING DOCTORS - the latest Julia Donaldson and Axel Scheffler book to be given the Christmas screen treatment. Enjoy this splendid adventure, with narration courtesy of Sir Lenny Henry, and a brilliant cast lead by Hugh Skinner and Rob Brydon. For the wonderful storytelling we must tip our cap to the marvellous Robin Sales, Editor.
If you missed 2018s ZOG - which Robin also edited - then you can also catch that at the earlier time of 11.25am on earlier on Christmas Day, BBC One.
CALL THE MIDWIFE: CHRISTMAS SPECIAL- 7:40pm, BBC One
It wouldn't be Christmas Day without a visit to the nation's favourite midwives. In this year's special, the circus comes to Poplar spreading yuletide mirth and merriment to all. This year we are delighted that Syd Macartney has returned to helm the Christmas Special and has been joined by Director of Photography, Robin Whenary, who shot this episode.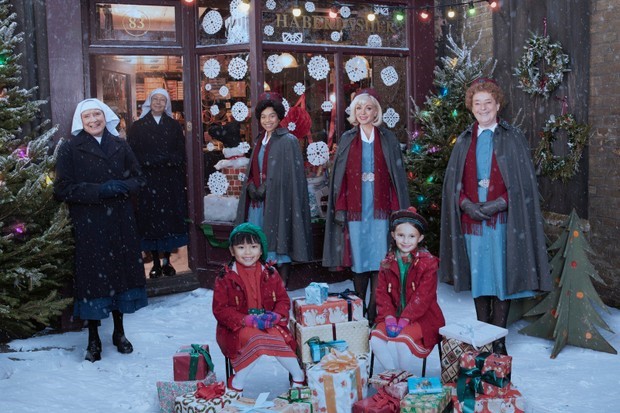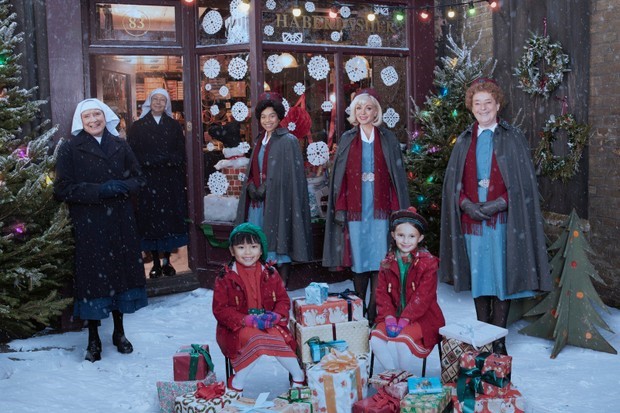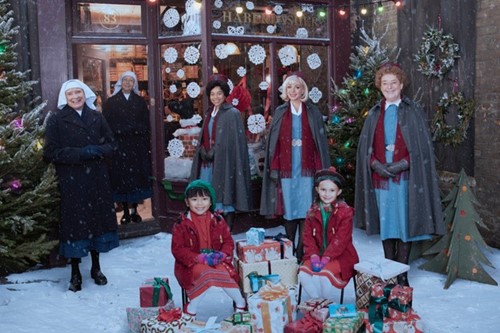 JINGLE JANGLE: A CHRISTMAS JOURNEY - Available now on Netflix 
Despite the fact that Jingle Jangle has been out for a few weeks, it continues to provide oodles of festive charm and whimsy. The film tells the story of master toymaker, Jeronicus Jangle, who embarks on an quest to rescue his greatest invention yet with the help of his granddaughter. Congratulations to Gavin Bocquet whose dazzling production design is a magical backdrop to this cheery musical. 
MARY, QUEEN OF SCOTS - Available on Netflix now
Starring Saiorise Ronan and Margot Robbie, this historical feature has just been added to Netflix and makes for a fascinating watch. Don't miss Jenny Shircore's exquisite work which earned her a third Academy Award nomination.