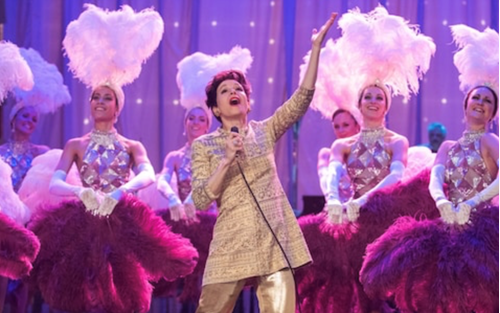 Congratulations to our Costume Designer, Jany Temime, who has been nominated for a BIFA Award 2019 for her amazing work on the biopic, Judy.
The film was a labour of love for Jany and her vision was instrumental in transforming Renée Zellweger into "Judy Garland, star of screen and stage", as well as Judy in her capacity as a mother. She talks more about her process and inspiration for the film in her interview with LOVE Magazine. 
We are delighted that Jany's work has been recognised and wish her all the luck for the award ceremony which takes place on Sunday 1st December 2019.