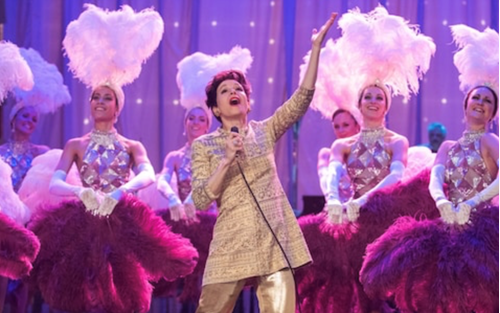 Huge congratulations to Jany Temime who has been nominated for a BAFTA for her amazing work on the biopic, Judy.
Jany's vision was instrumental in transforming Renée Zellweger into the starlet we all knew and loved, as well as Judy behind the scenes. Her interview in LOVE Magazine provides a wonderful insight into Jany's process while designing the looks for the film. 
We are overjoyed for Jany and wish her the very best of luck for the award ceremony which is set to take place on Sunday 2nd February 2020.